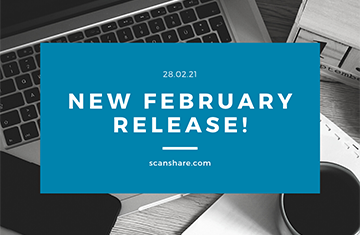 February release
March 1, 2021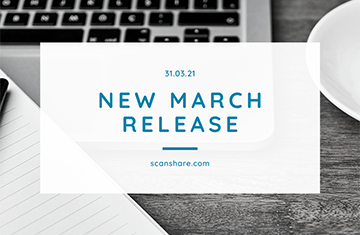 March release
April 1, 2021
The new Web Client module fully available starting of February release.
No extra client application required. A multi platform served directly from the web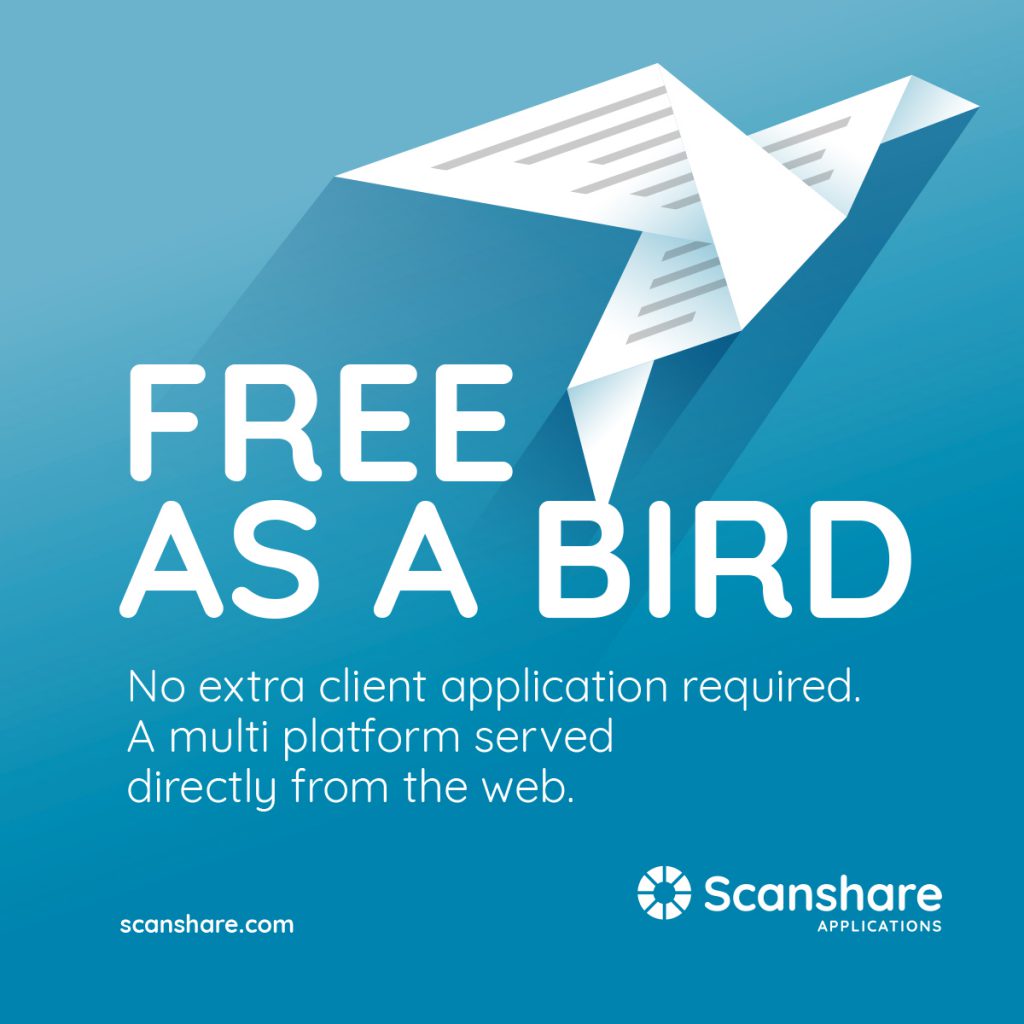 Import documents via web, from any desktop or mobile PC. No more client applications are required to be installed and it is multi platform served directly from the web.
Questions are also available to add metadata together with the input document, more over the Live Mode (formerly PC Client Professional Task mode) will make the Web Client a totally new web scanning batch and live station.

Compatible with the Multi Tenancy module it is suitable to work on the cloud as well, available based on user sessions without the requirement of adding clients to the server as for the standard embedded clients.
Web Client is the new approach to have a full user web dashboard and it will be continuously updated to fully replace the PC client applications.
Contact your local reseller to know more about this exciting new feature!