We are delight to announce the February maintenance release.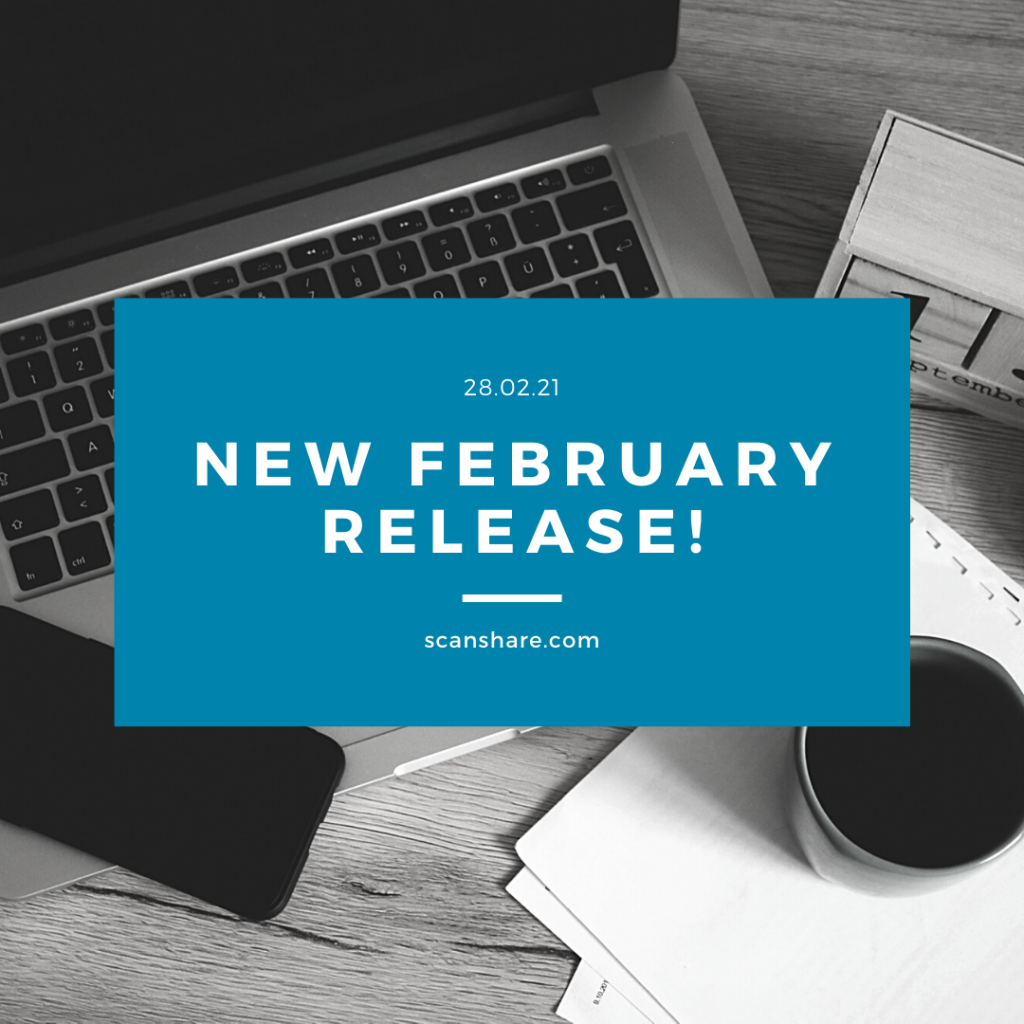 Scanshare February release 5.21.02 is out now!
This is a maintenance release, bug fixing and improvements. But don't forget to check out also the new WebClient.
WebClient is new the module in your user dashboard. Allows interaction with workflows and questions, also real time with the Live Mode, and everything web based without the need of installing a local PC client anymore.
Fully functional in this February release, inclusive of the new dynamic questions support!
Check the release availability and maintenance coverage with your local reseller.
The full release notes are available here.