Simply printing management with Scanshare Cloud Print, move to a full cloud solution empowering the new Scanshare Cloud Print micro services. Integrate seamless users with Scanshare Authentication or existing users sources without the needs of configuring complex local configuration. All your local printers available everywhere, always.
Scanshare Cloud Print allows to handle printing with no efforts, anytime. With a native Windows app and a Chrome extension install in a single click the local print driver with a direct modern connection to the Cloud Print micro services, no proxy, no hybrid configuration.
Allow all users from your organization to print directly to the cloud, anywhere they are. Once at the printer list your pending print jobs and release them with a single click, directly from the cloud.
Easy, affordable and secure
Full cloud support
No print queue: seamless printing with a modern Windows app
Chrome support via a dedicated extension
Print properties selection via policies
Integration with accounting reporting
Release jobs directly from the cloud (*)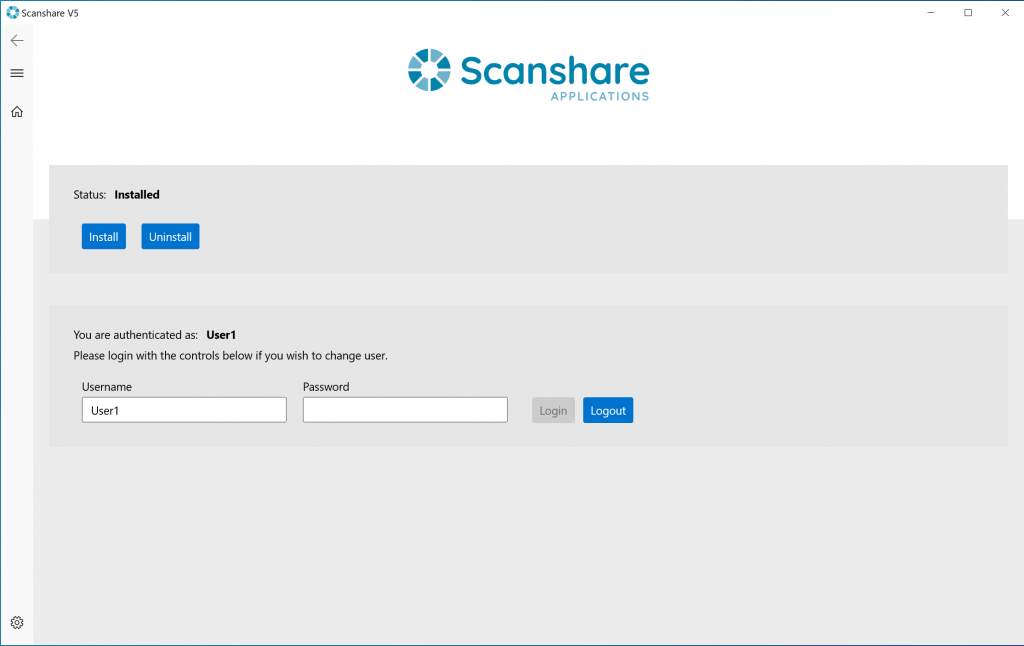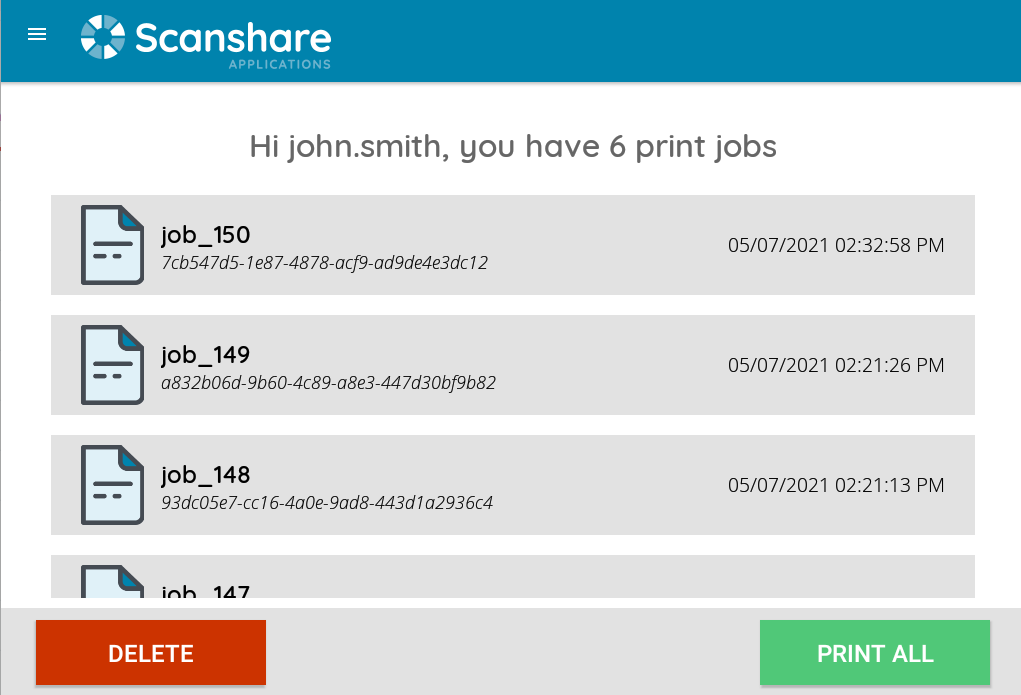 (*) Availability of clients is subject to different brands