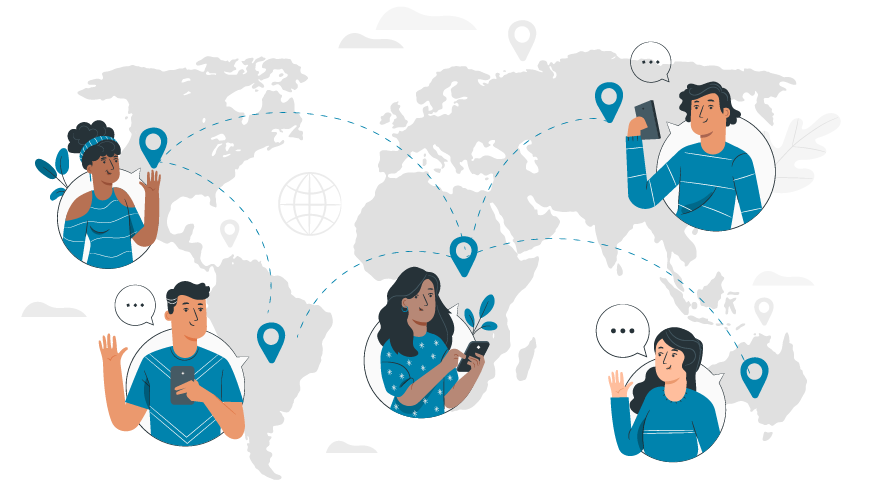 June 2, 2022
Scanshare is present at the Kyocera Dealer Conference in San Antonio, Texas. Thanks to our partners ACDI for the booth and the presentation.
May 31, 2022
Scanshare May Release, v5.22.05, is available for download. Discover with us this May 2022 release with the latest improvements, besides the known bug fixes. First of
[…]
April 14, 2022
The new Scanshare HP Workpath app v3.0 is available on the HP App Center. Combining Scanning and new Cloud Printing functionalities the new version brings more
[…]
March 25, 2022
Scanshare is proud to launch the new restyled Help Center. Your new application handbook is out there, you just have to bookmark it.
March 16, 2022
Scanshare March Release, v5.22.03, is available for download. Maintenance release covering known bugs and general improvements but also some interesting updates such as the new DocuShare
[…]
February 15, 2022
ACDI support, solution architects, and sales teams are rallying together to launch Scanshare into the US market. A successfully training has been held in Benton, training
[…]
January 31, 2022
#Scanshare v5.22.01 is available for downloading. First maintenance release of the year with bugs fixing. Make sure to keep your maintenance active and the software up-to-date. Check
[…]
January 5, 2022
The right route for every document: higher efficiency in logistics documents reduces the processing time of one load up to 5 times and reduces the error
[…]
December 24, 2021
After another year of challenges we are here, together with you. The entire Scanshare team would like to thank you for all the efforts, partnership and business together
[…]