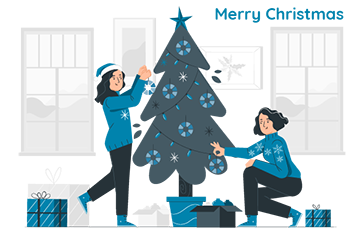 Merry Christmas
December 24, 2022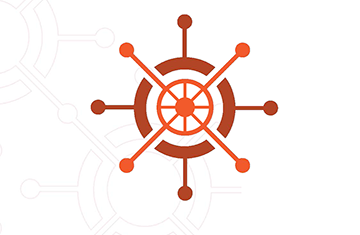 ACDI Training
January 14, 2023
Scanshare December Release, v5.22.12, is available for download.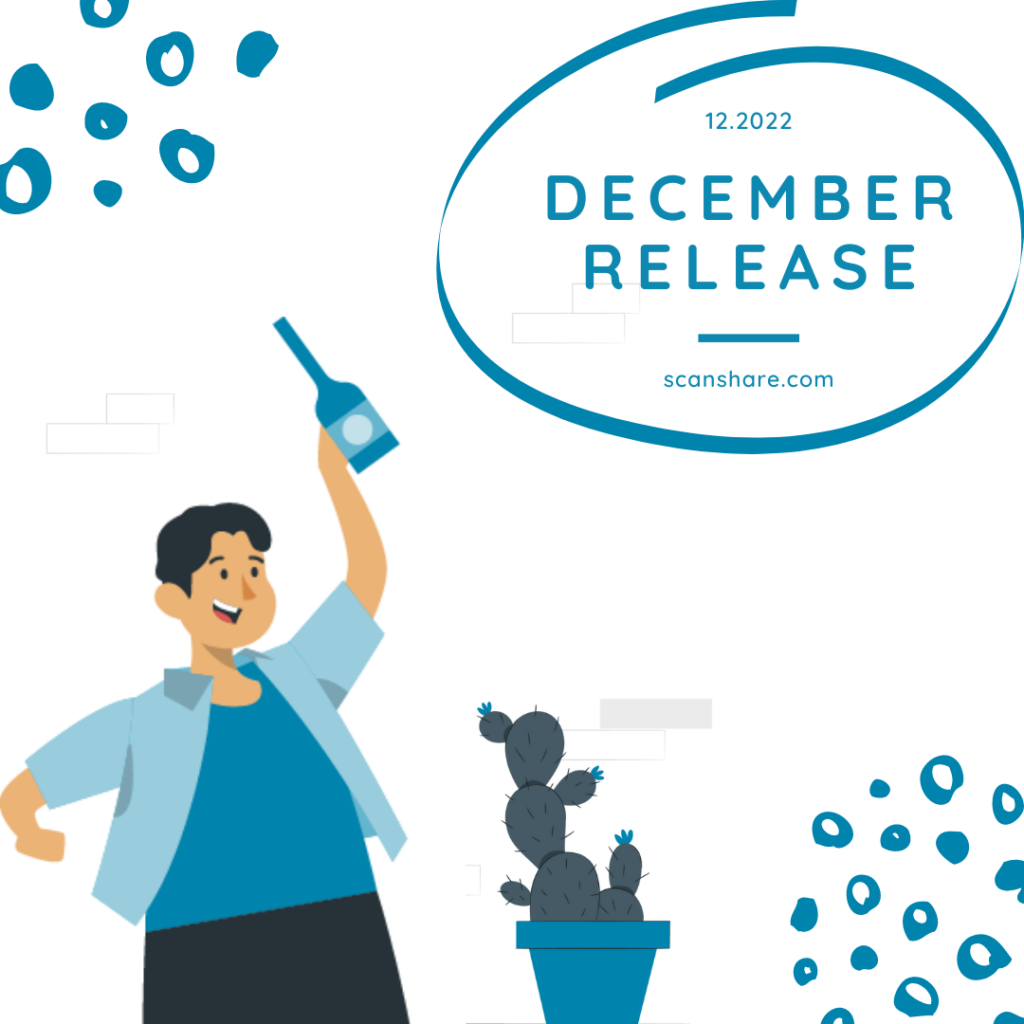 Happy New Year!
#Scanshare is proud to announce the new release: v5.22.12!
The last release of the year, just around the corner of the new year to come.
It is a maintenance release covering known bug fixes but at the same time bringing some interesting enhancements as well.
The main enhancements are about the new #SmartForm (former #SmartInvoice) module and the #WebClient. Furthermore additional enhancements are made also about #Email and #OAuth, #OCR, #Connectors and more.
Contact your local reseller for more information!