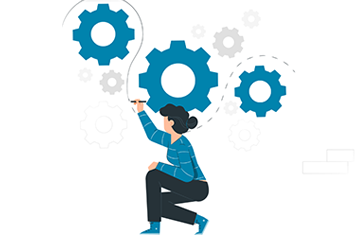 Scanshare July Release, v5.23.07, is available for download.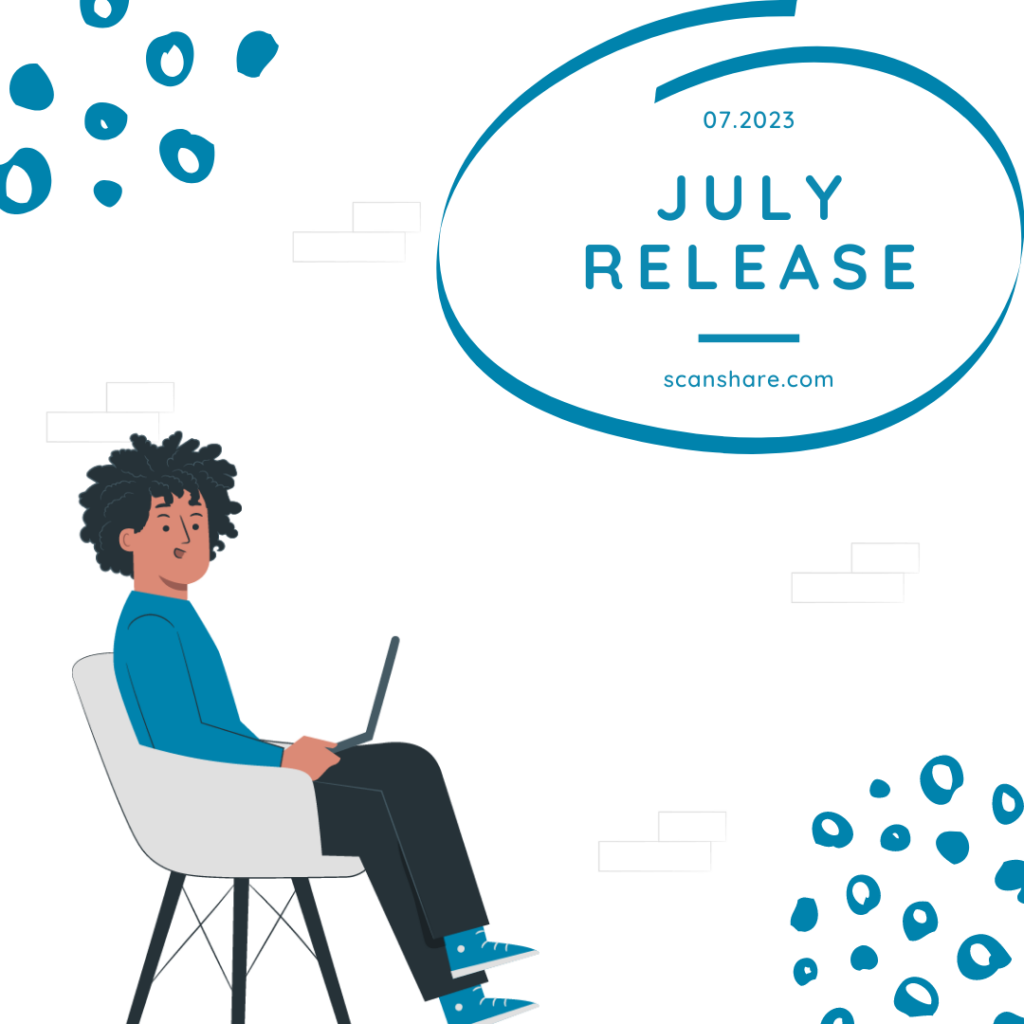 Scanshare is proud to announce the new release: v5.23.07!
A new connector is available: Clio.
Updates about the new Ricoh client with general enhancements and new scanning options available. Support also for the new, upcoming, Xerox modern app client, cloud compatible.
General enhancements and known bug fixes, contact your local reseller for more information.