Innovation with HP
August 1, 2021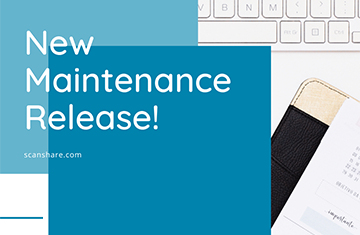 September release
October 4, 2021
Scanshare v5.21.08 is now available!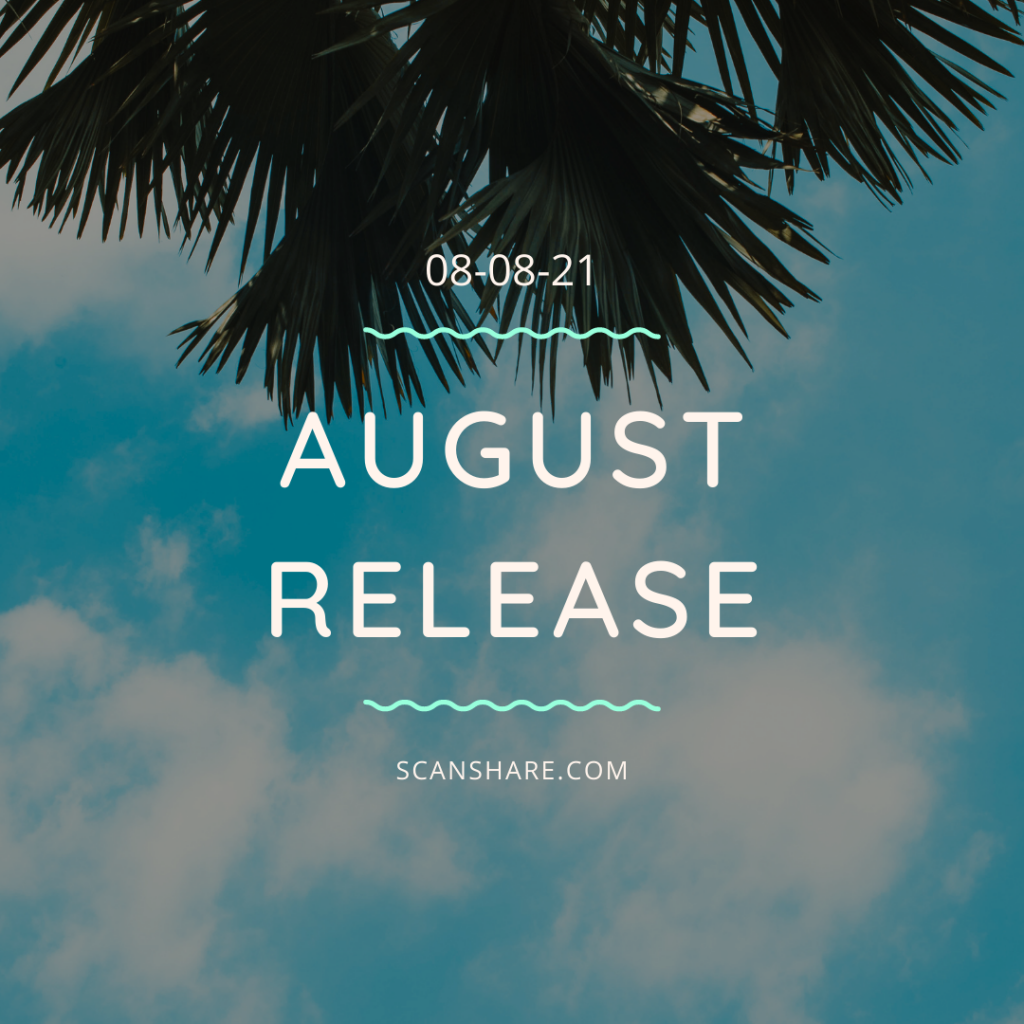 Due to Summer holidays we are proud the announce a merged July-August maintenance release which covers all latest known fixes and improvements.
The releases come also with the support for the updated cloud print microservice supporting print job preferences customization at the time of printing. This feature requires the latest Scanshare Print Windows app v1.3.x.
The updated cloud support is ready for the upcoming updates of the embedded cloud scan and print apps for Konica Minolta, Toshiba and HP.
Check your maintenance and contact your local reseller now!
The full release notes are available here.