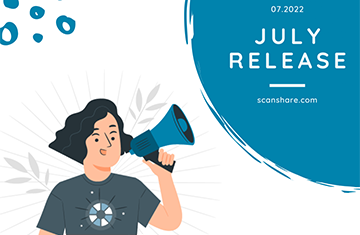 July Release
July 14, 2022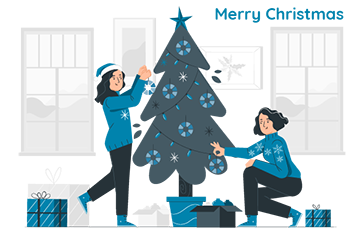 Merry Christmas
December 24, 2022
Scanshare September Release, v5.22.09, is available for download.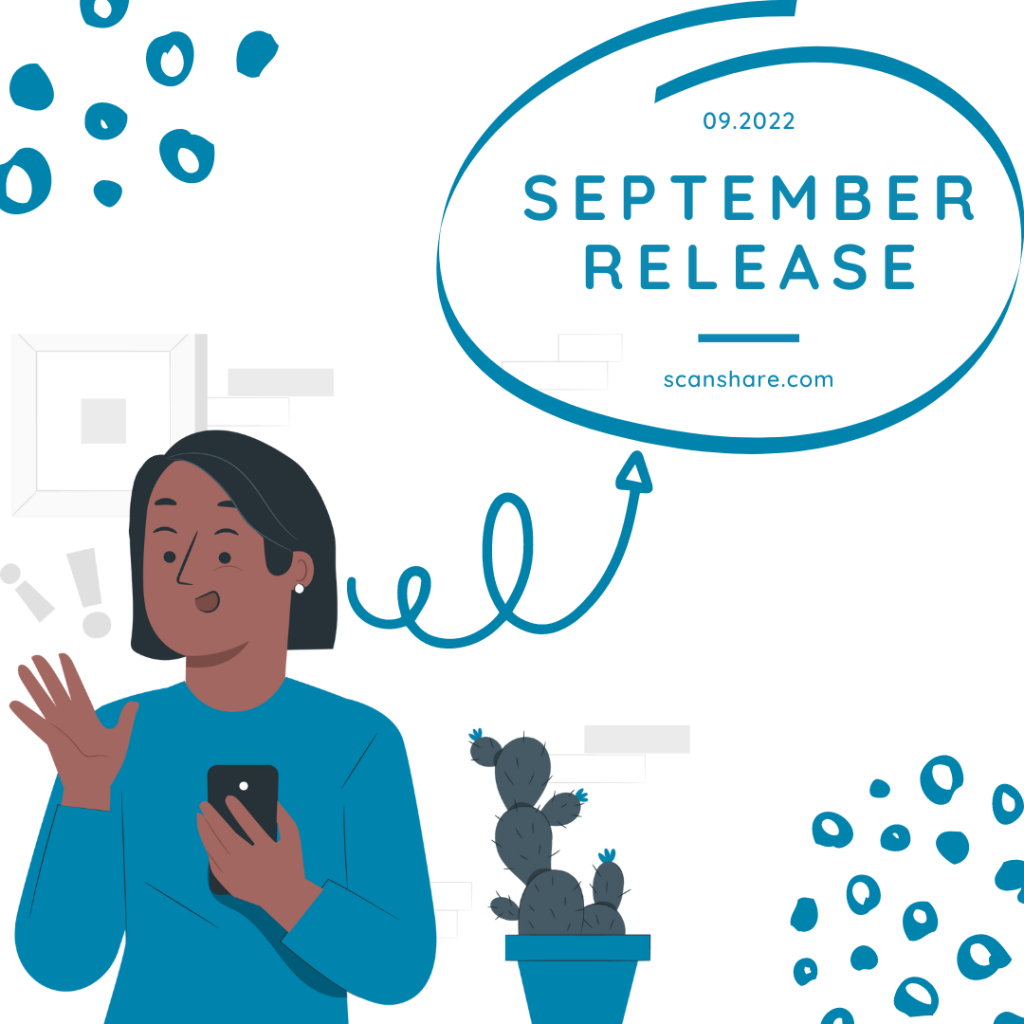 #Scanshare is proud to announce the new release: v5.22.09!
First maintenance autumn release just after summer with several bug fixes and enhancements.
Some new interesting features are available as well such as the new #Sharp embedded client app, modern and cloud compatible. Or the new #Variables trigger to manipulate workflow processing variables, and always on the Variables topic the new option to select which ones can be displayed during each #Verification step.