Scanshare is proud to annouce the first relase of this new year, now available as v5.21.01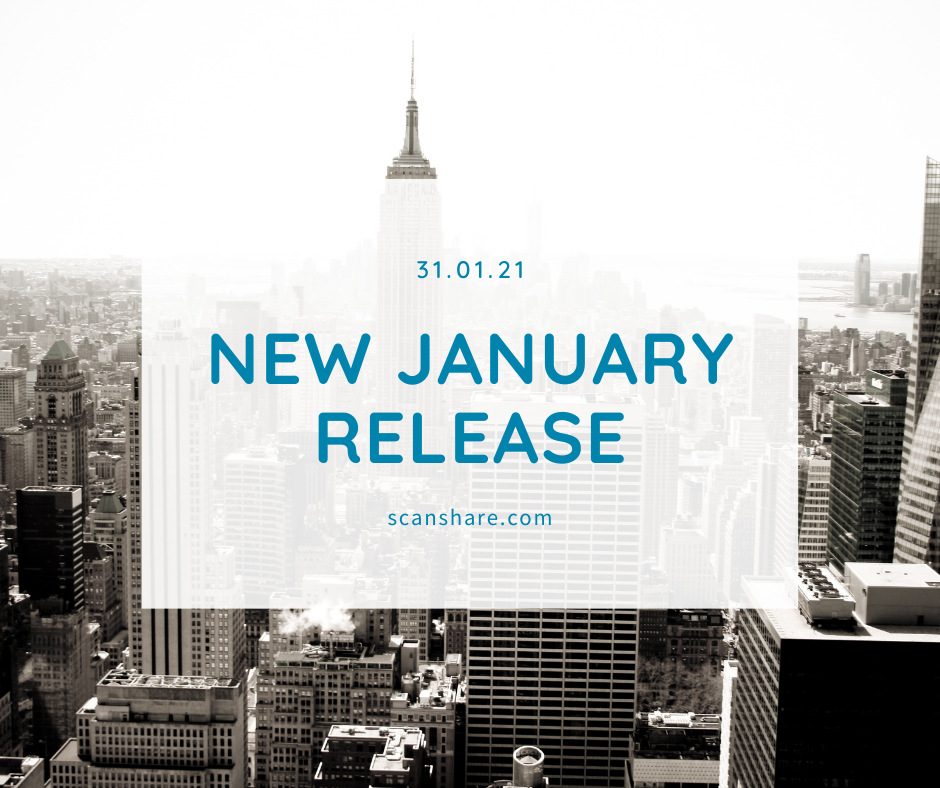 There are many improvements and bug fixes but also few exciting new features.
To know the full list of changes please have a look at the release notes below.
Don't hesitate to ask your local reseller for your availability.
New WebClient
The first version of the new Web Client is finally available.
Import documents via web, from any desktop or mobile PC. No more client applications are required to be installed and it is multi platform served directly from the web.
Questions are also available to add metadata together with the input document, more over the Live Mode (formely PC Client Professional Task mode) will make the Web Client a totally new web scanning batch and live station.
Compatible with the Multi Tenancy module it is suitable to work on the cloud as well, available based on user sessions without the requirement of adding clients to the server as for the standard embedded clients.
Web Client is the new approach to have a full user web dashboard and it will be continuosly updated to fully replace the PC client applications.
Dynamic questions
This January release makes available also a very exciting new feature for Konica Minolta and Toshiba embedded clients: the new dynamic and conditional questions.
With this new feature all questions can be now customized on the panel of the device, the workflow questions screen is no longer static and can replicate a full dynamic embedded e-form. Every question can be triggered based on the response of another one on the screen, making the complete list of questions always different and dynamically for the same workflow.
With the added value of the Auto Lookup, list based questions can be also auto populated with an automatic lookup based on all the values popuplated on the screen.
This new feature will be soon expanded to the brand new Web Client as well.