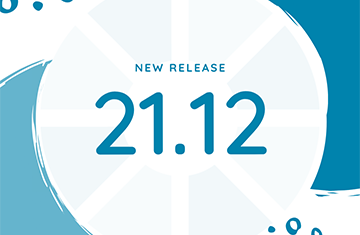 December release
December 21, 2021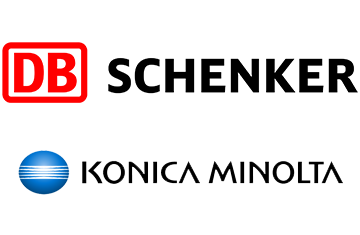 Spotted: DB Schenker
January 5, 2022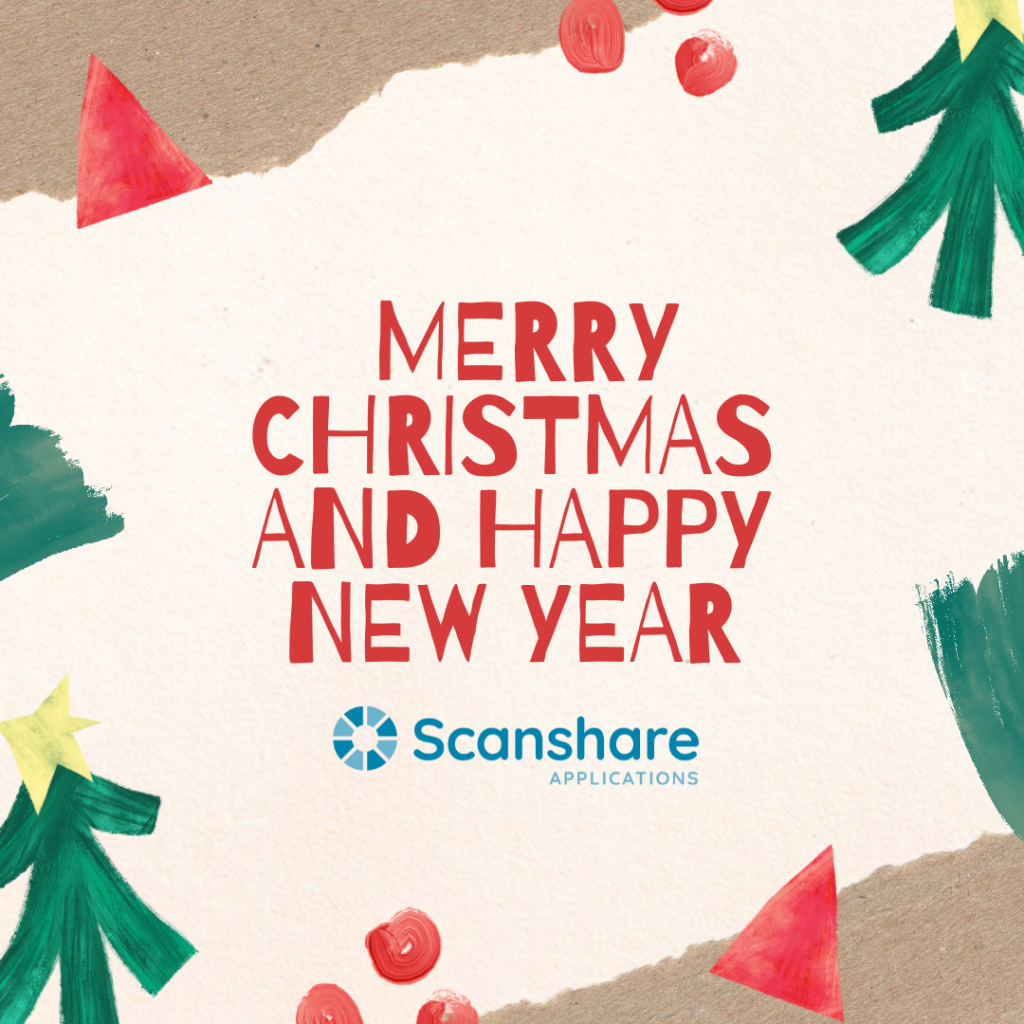 After another year of challenges we are here, together with you.
The entire Scanshare team would like to thank you for all the efforts, partnership and business together during this ending year.
We would like to wish you, your family, your friends, your colleagues and all your beloved ones Merry Christmas and a healthy, prosperous and very Happy New Year 2022!
Stay safe and Happy Holidays.