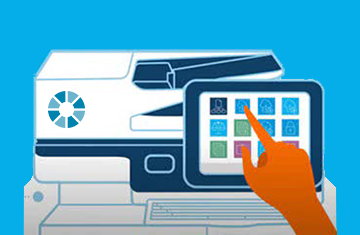 HP Scan & Print
April 14, 2022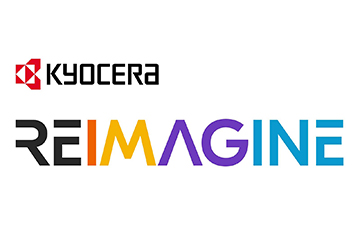 Reimagine 2022
June 2, 2022
Scanshare May Release, v5.22.05, is available for download.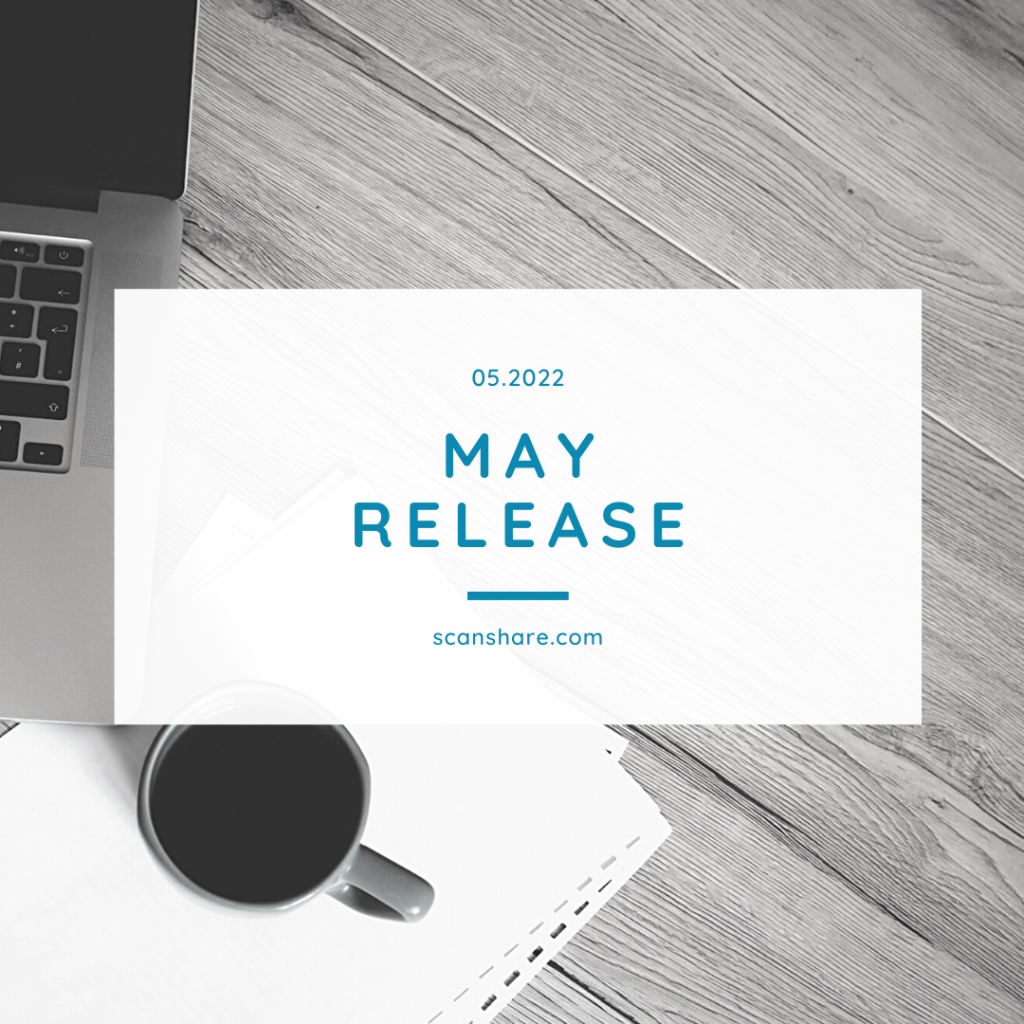 Discover with us this May 2022 release with the latest improvements, besides the known bug fixes.
First of all the Lookup trigger is extending support to the connectors introducing the first available Lookup connector: iManage. Thanks to the extended Lookup now connectors are able to retrieve dynamic data anywhere in the workflow, just starting from iManage.
Awaiting new features are also now finally available, such as the option to choose to save the sent mails to avoid keeping filling the outbox folder. Furthermore new support for password protected PDF's via Watch Folder and the very exciting new feature to extract variables via regular expression directly in the variable notation. Check out the Variables Expression manual chapter for more information.
Latest but not least Scanshare now comes with built in certificates creator to fulfill the latest certificates requirements and to keep always up-to-date the self signed used certificate. Check out the Certificates manual chapter to see how create and use new certificates.
Other small improvements are coming too such as, briefly: Sharepoint connector now supporting OAuth, new file controls in the Uploads Manager and more.
Check out the release notes and contact your local reseller to keep your software up-to-date.