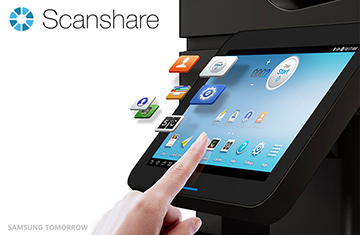 New SmartUX app
March 17, 2017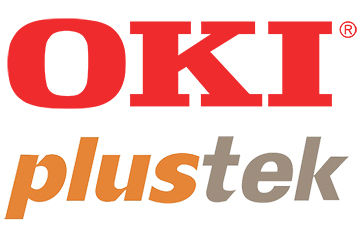 New embedded platforms
June 30, 2017
Today we are proud to introduce the new Scanshare v4.7, discover it with us.
– Over 100 bug fixes, minor features and enhancements

– Improved performance when reading barcodes

– Enhanced load balancer durability

– Numerous connector updates with extra functionality, folder filters, picklist connectors

– Upgraded barcode output module

– Improved PDF compression

– Faster single-sign on performance

– New session manager which manages concurrent user logins for new features
Verification Station

– Web-based verification station
– Inline workflow module
– Users can log in and verify metadata
– Critical for when ZOCR and BCR is used
– Licensed for a number of verifying users (e.g. 3 concurrent)
– User has a chance to correct metadata and continue workflow, or cancel whole job
– Criteria for verification should be on a confidence % (from OCR) or 'Always'
Personal Repository

– The all-new Scanshare Personal File Repository
– Designed for users to manage their own working documents
– Concurrent user model
– Low cost – unlimited document storage
– DMS-style features
– Document version control
– Controlled document sharing
– Fully encrypted file store
– High speed document indexing
– Using the same indexer as the world's leading DMS
– Windows look and feel
– Using same style sheet as OneDrive
– Mobile friendly
Mobile Capture

– Native mobile-based capture applications
– Connect to server-based workflows
– Mobile image acquisition and meta data tagging
Please check full release notes at: https://updates.scanshare.com/releasenotes/scansharev4 and grab your Scanshare v4.7 now!