The new July release is out now and available for downloads, mainly a patch release but there are also some exciting and interesting new features.
New Brother embedded client
New Image processing Camera Deskew filter
New JS scripting engine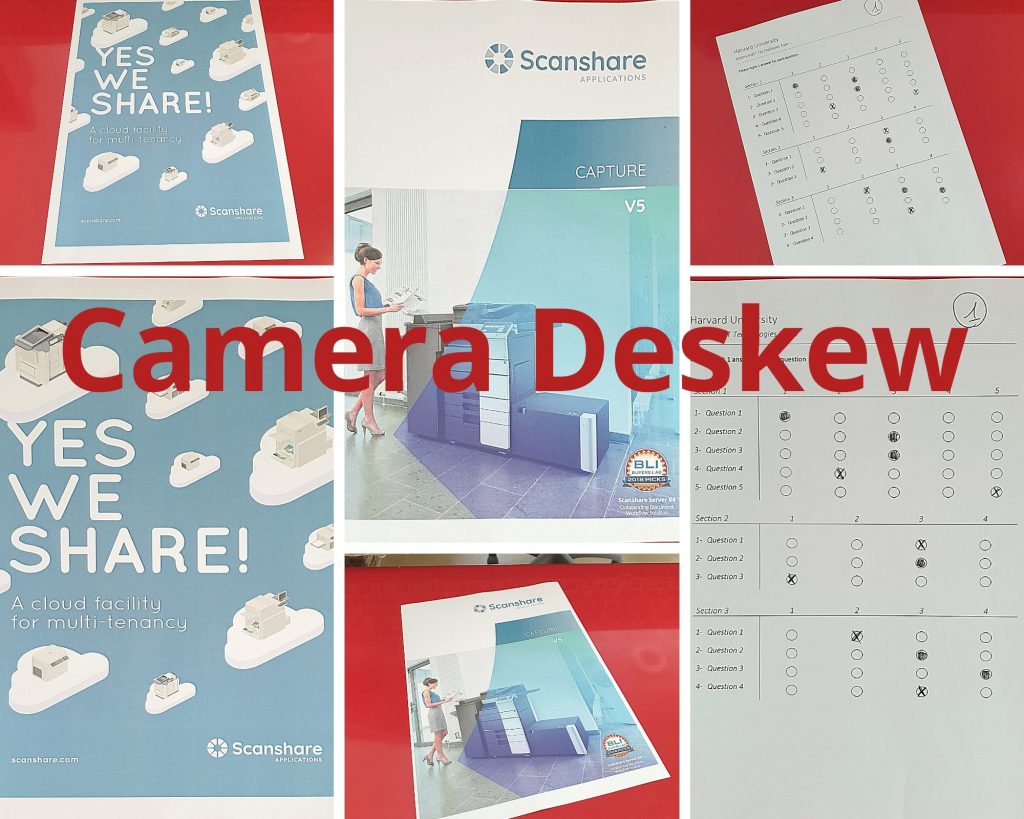 The new Camera Deskew image processing expands the quality and accuracy of documents captured via mobile clients. With a clever algorithm to correct any mobile camera document photo it empowers the mobile document capturing expanding even more Scanshare workflow engine.
Check it out at your local reseller!